From commercial and private aircraft to defense and space applications, our experienced team delivers precise in-house tooling and custom rubber compounding to meet exacting specifications. With more than 50 years as a partner to the aerospace industry, we have a long tradition of delivering perfectly dimensioned and repeatable finished rubber parts.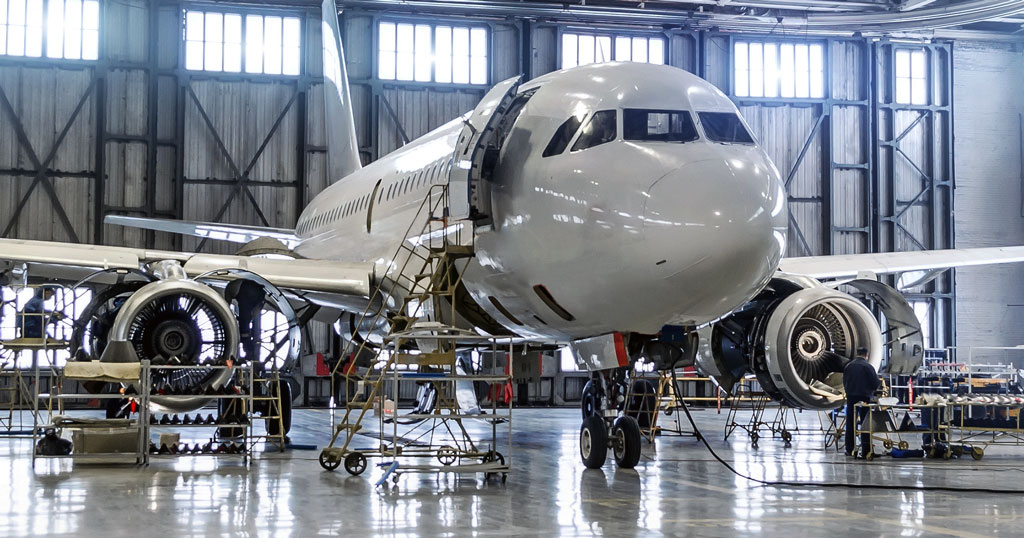 Trusted for our quality, efficiency and attention to detail, Manville Rubber Products is a proud supplier to General Electric, Lockheed Martin and Textron among others. The aerospace rubber parts we produce include:
Trusted by Fortune 500 Companies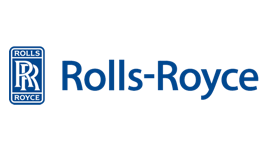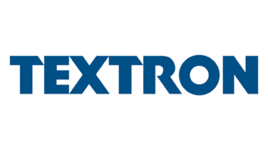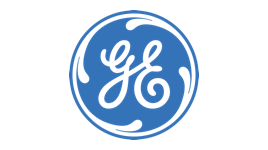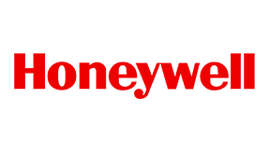 Since 1969, Manville Rubber Products has been a rubber parts solutions provider for the aerospace industry. We are ready to assist with your prototyping, small quantity niche production and ongoing high volume production needs. We are an ISO 9001-2015 certified manufacturer with all production proudly performed in our NJ USA facility.