We accept challenging projects.
At Manville Rubber, we believe that working hand-in-hand with our clients is the key to producing high-quality, precision-made products. From the moment we learn about the solution our clients are seeking, we work with them as our partner throughout the process. This commitment to our partners is part of what makes Manville Rubber Products so special.
We thrive on solving challenging problems and leveraging the experience and expertise of our team to plan, develop and deliver any rubber product regardless of size, scope and quantity. Our facility is equipped to provide solutions to any obstacle faced during production, while maintaining constant communication with our clients throughout the process.
It's through these best practices, along with our core values of integrity, honesty and fairness, that has provided the more than 50 years of executing successful projects in rubber molded products.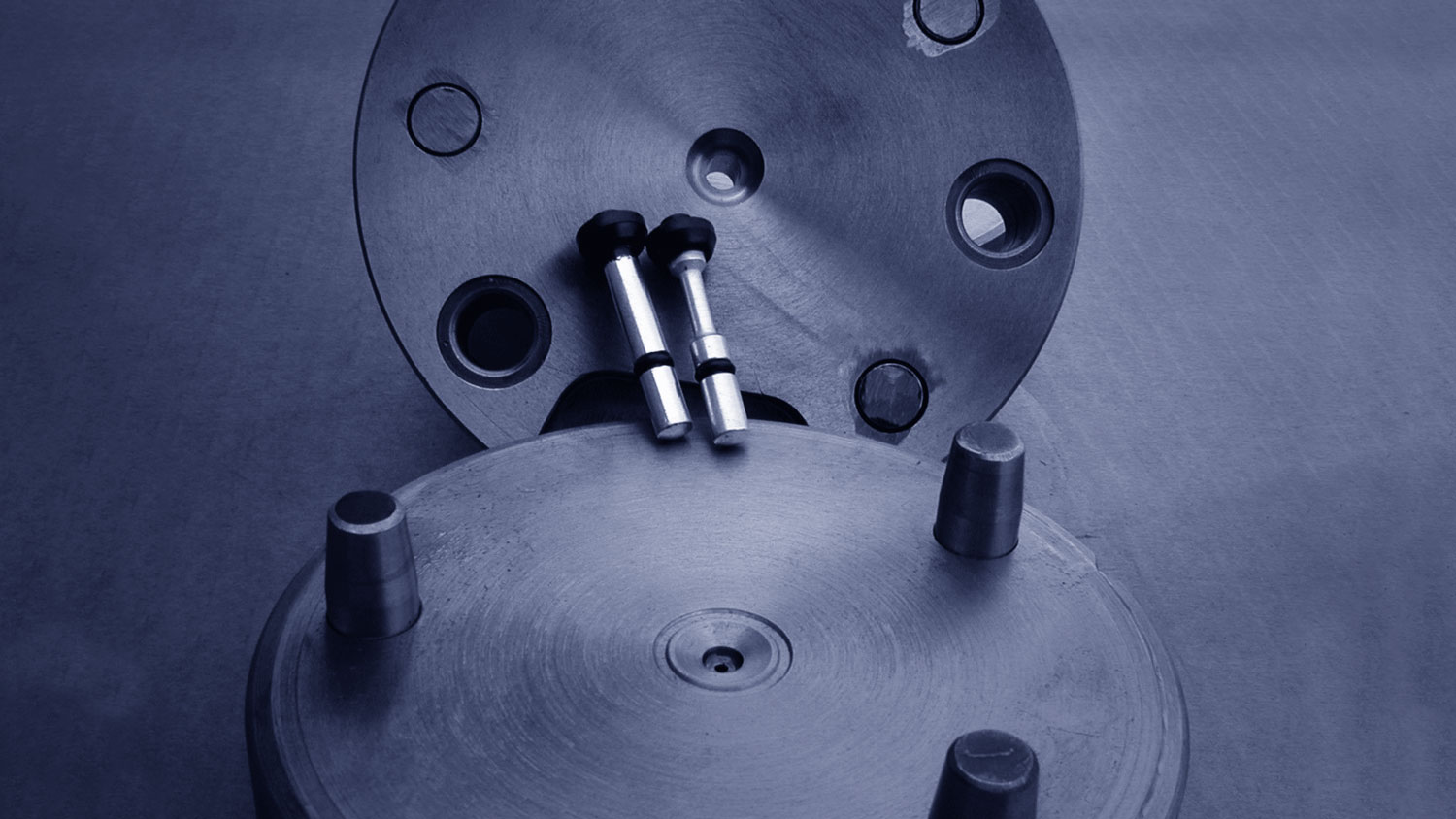 Small, sophisticated & engineering driven.
Manville Rubber Products is a certified small woman-owned business that is equipped and ready to handle large or small runs of your custom molded rubber product, including:
Manville Rubber has 50+ years experience designing, optimizing and perfecting molds for all rubber molding processes. Our network of approved tooling fabricators includes domestic and foreign partners. Our in-house experts design your tool and specify every detail of its construction. We then offer you tooling fabrication options to best suit your project's budget and schedule. Regardless of which of our tooling fabricators you choose, the resulting tool will be thoroughly tested before being put into service at our facility in New Jersey. Let us show you how to get excellent tooling quality at competitive prices, without imperiling your intellectual property.
We serve customers who need prototypes, who are developing a pilot, who have low volume production, and those who need to produce millions of parts per year. All manufacturing occurs at our facility in Manville, New Jersey. The result is unmatched tooling quality and pricing with the intellectual property protection and confidence of US-based design and production.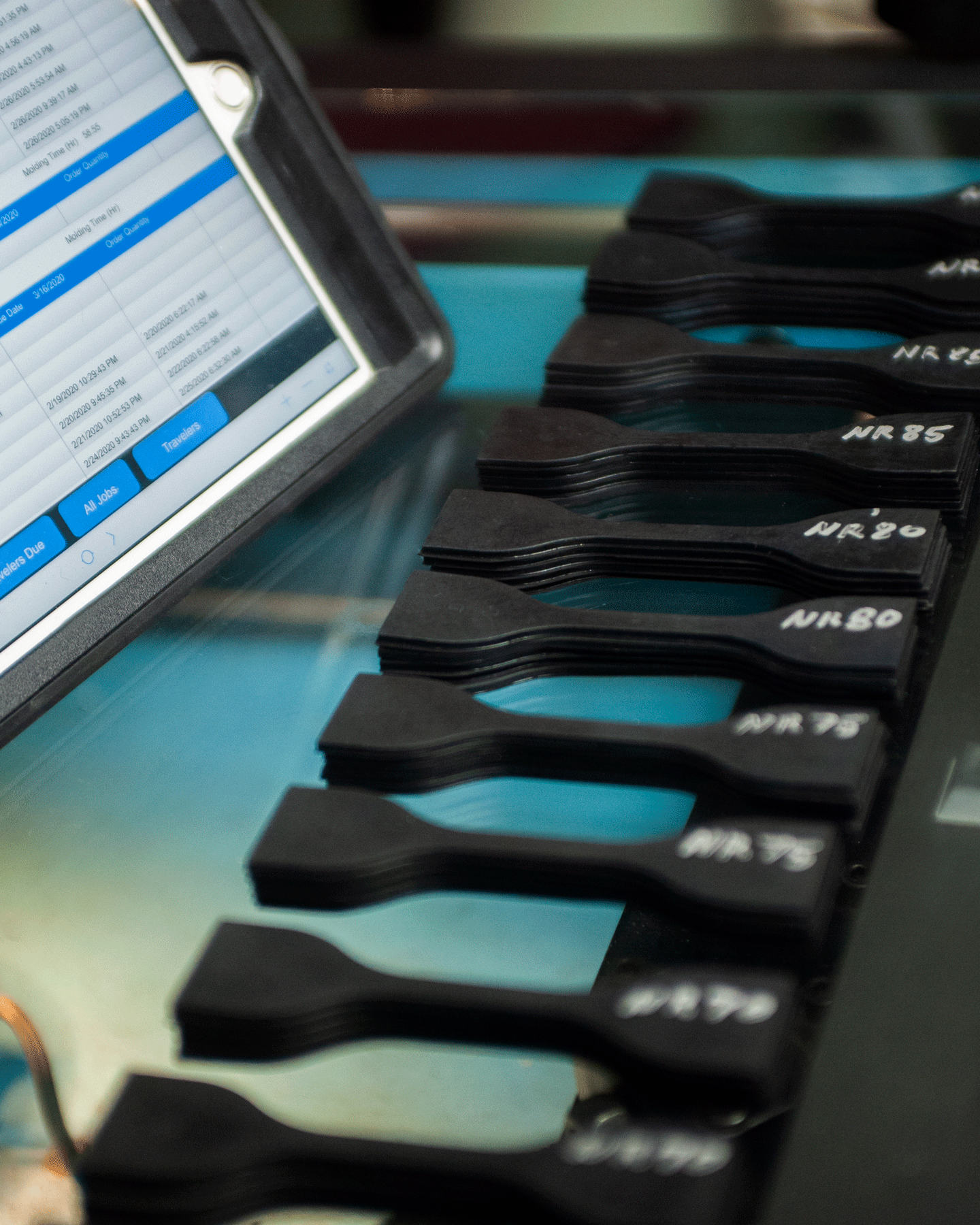 Unlike most rubber molders and roller fabricators, we develop all compounds in-house. This allows control over the most critical aspect of every rubber project, the material itself.
Strengthen your domestic supply chain with Manville Rubber.
We work closely with our customers to identify key requirements. Only then do we identify the best production method, material and begin tooling design. If you would like help scoping out your next custom molded rubber project, please get in touch.