Compression Rubber Molding
Compression rubber molding is the original production method for molded rubber products. This method is ideal for low to medium volumes and for large parts. One of the most efficient production methods, compression molding also reduces material waste which can be critical when utilizing expensive elastomers.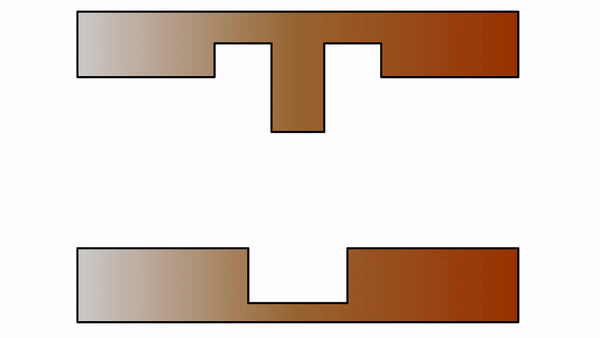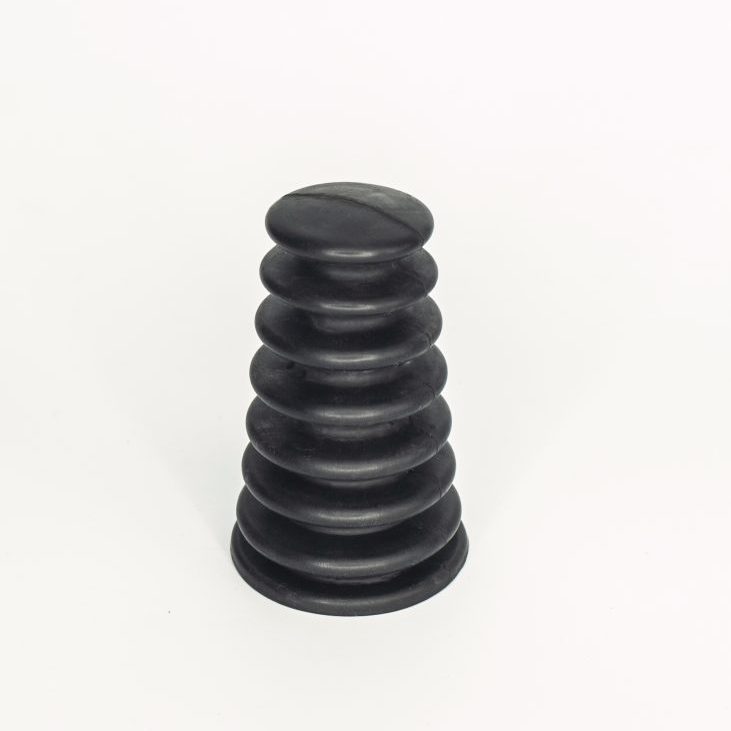 Advantages of compression rubber molding:
Typically offers lowest tooling investment

Quick mold setup ideal for short production runs

Ability to process very stiff, high durometer materials

Generates less waste than other production methods, critical when utilizing expensive elastomers
Trust Manville Rubber to deliver as promised.
We work closely with our customers to identify key requirements. Only then do we identify the best production method, material formulation and tooling design. If you would like help scoping out your next custom molded rubber project, please get in touch. We look forward to working with you.