Rubber Molding with Inserts
Precise parts, reinforced.
Rubber molding with inserts is the process whereby metallic or other high temperature resistant materials are overmolded or encapsulated with bonded rubber. Typical insert molded items are used in sealing (valve stems and poppets, sealing plates), in damping (vibration mounts) and in general product reinforcement (strengthening a bolt hole location with a bonded in place washer).
By using specialized primers we can vulcanize any rubber material directly onto virtually any substrate (provided the substrate can withstand molding pressure and temperature) and produce a permanent bond that is stronger than the rubber material itself.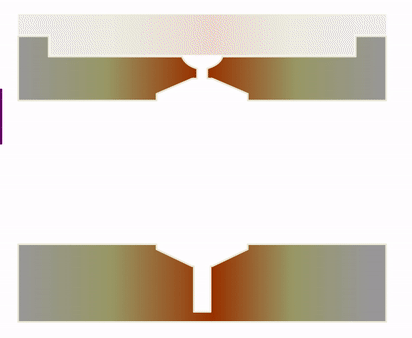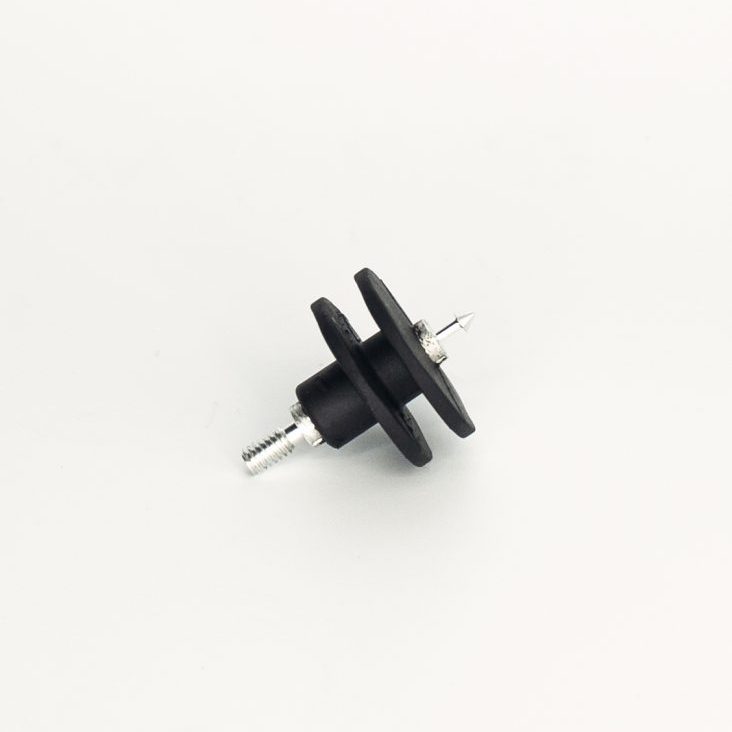 When molding with inserts:
Most commonly accompished using transfer or injection molding, though compression molding may suit large inserts

Substrate must withstand high pressures and temperatures of at least 285F for 20 minutes

Vulcanized bonds are superior in strength to secondary "glued" adhesion and will withstand the same chemical and temperature exposure as the rubber material
Trust Manville Rubber to deliver as promised.
We work closely with our customers to identify key requirements. Only then do we identify the best production method, material formulation and tooling design. If you would like help scoping out your next custom molded rubber project, please get in touch. We look forward to working with you.