From tooling design to custom formulation, we have you covered.
Not all custom rubber molders are created equal. At Manville Rubber, we have developed engineering depth and technical expertise while simultaneously keeping up-to-date with the latest technology and industry developments. Our facilities and staff have the capacity, capability and experience to execute your project to the highest standards. Accuracy, quality, repeatability: that is the Manville Rubber way.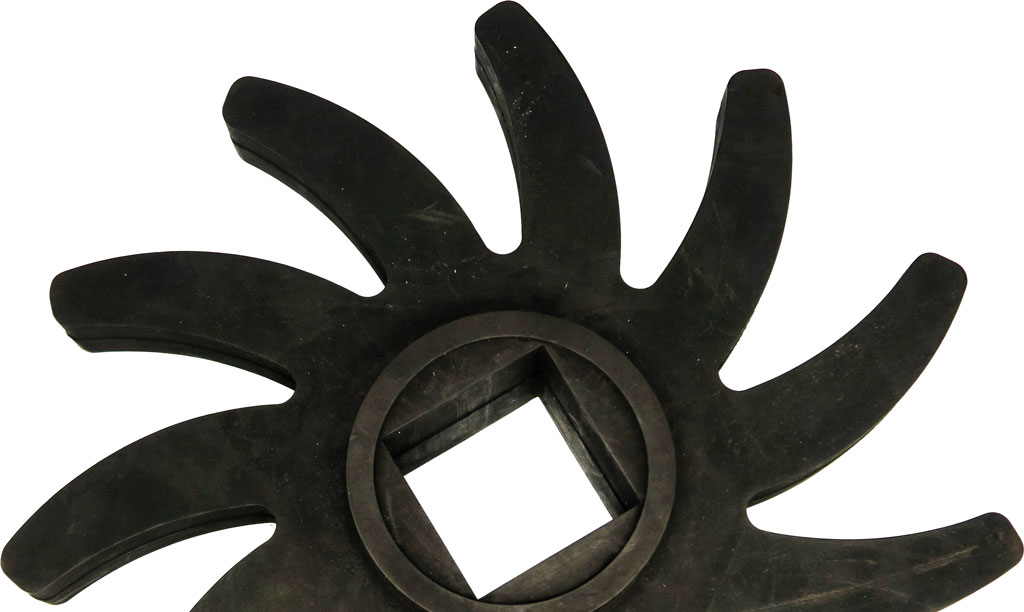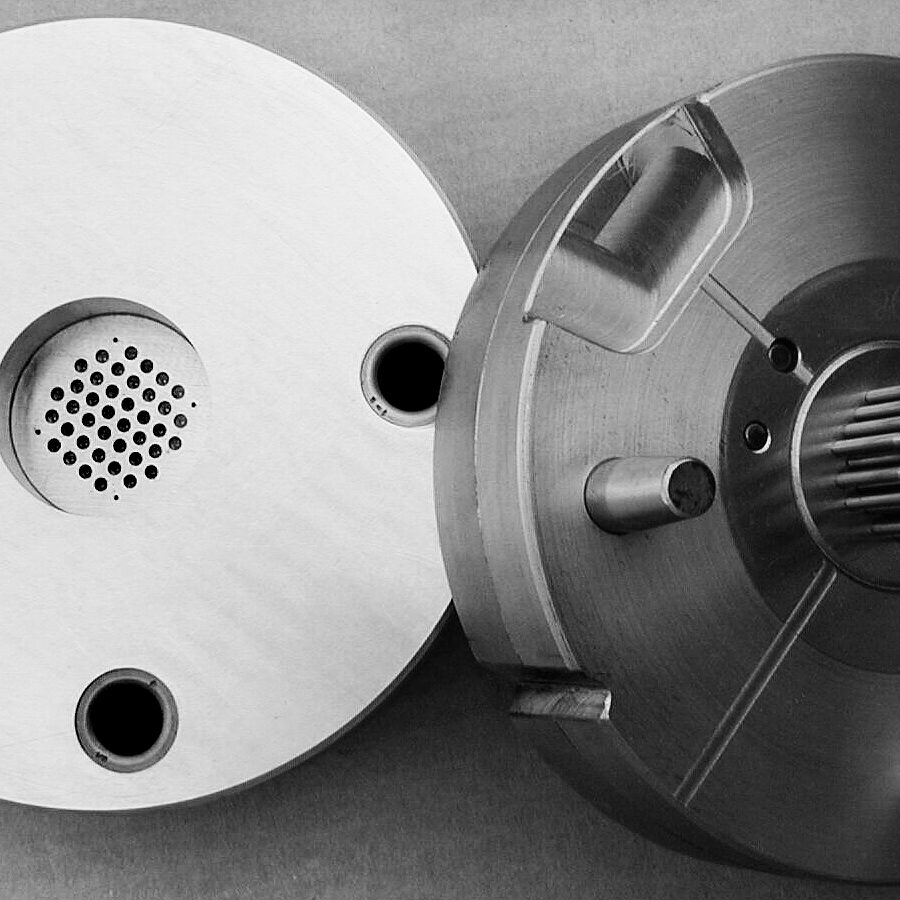 The Right Tool for the Job
We incorporate the best and latest concepts drawn from the unparalleled rubber molding technical expertise for which we are known.
Tooling is fabricated using the best mold making steel grades selected based upon the complexity of the mold design and expectations for production demand. Most molds will be fabricated using P20 or 4140HT tool steel for long term durability. For short run projects only, we can use carbon steel grades 1030-1050 for cost efficiency.
Rubber vulcanization is a unique process and to insure total control over the process Manville validates all new tooling and processing parameters before any sample parts are submitted to the customer.
New sample parts can be submitted with PPAP level dimensional reporting and material certification, as required.
Tooling, once paid for, is customer property. Customers should be wary of suppliers that utilize "setup charges" which fail to provide or specify rights of tooling ownership.
Our tooling comes with the following assurances:
In-House Custom Compounding
Unlike most rubber molders and roller fabricators, we develop all compounds in-house. This allows control over the most critical aspect of every rubber project, the material itself.
Ability to meet specific, end-user requirements for any project, regardless of quantity

Opportunities to fine-tune elastomer properties as projects evolve over time

Better control over costs when raw material prices increase

Option to troubleshoot production problems immediately

Ability to minimize lead times, particularly when working with government mandated certifications